McCleary Road | Spencerport, NY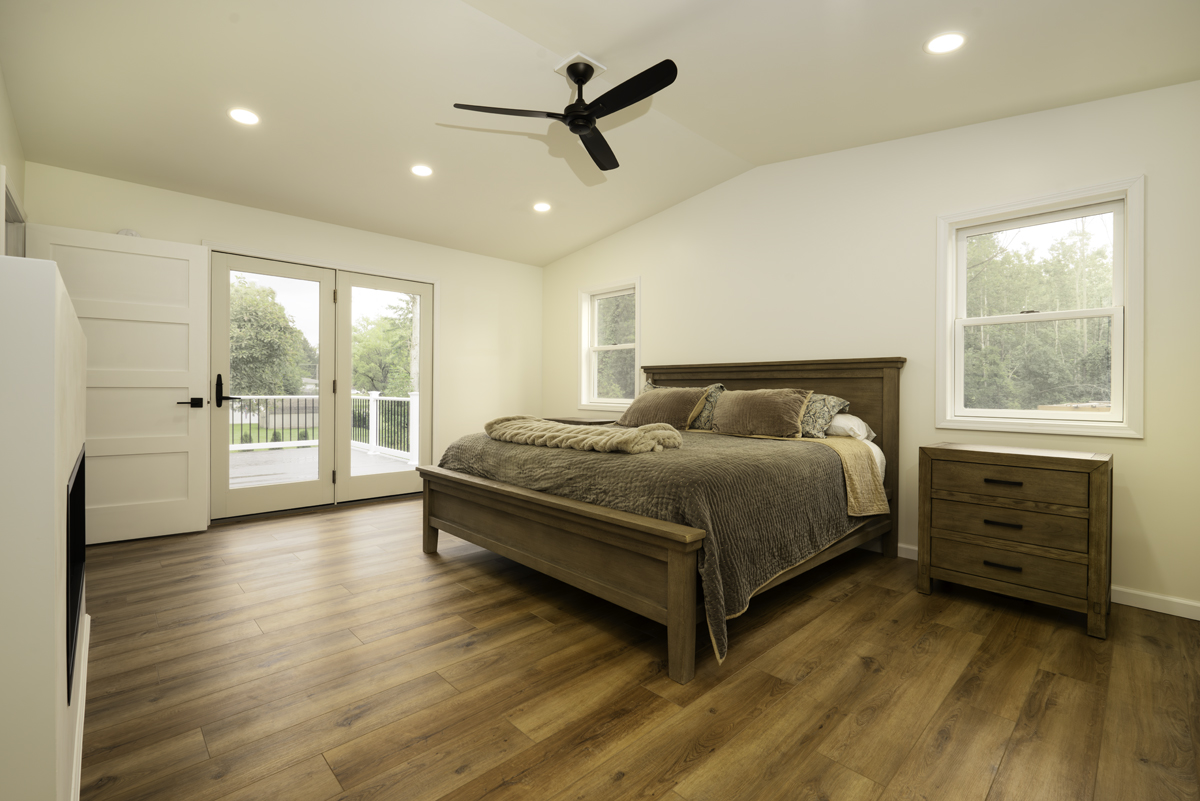 Value: $ 250,000
Completion Date: 2023
Located in a tranquil suburb of Spencerport, NY, McCleary Road recently underwent a significant renovation and expansion by Loyal 9 Development. This 1975-built home was skillfully enhanced with a 700 SF addition, elevating the total living space to 2,620 SF. The new section includes a master bedroom with sliding doors to a deck, a spacious walk-in closet, and a master bathroom with contemporary finishes.
The renovation also introduced a modern mudroom and a strategically placed half bathroom and laundry room near the existing kitchen, optimizing the home's layout for comfort and practicality. Completing the upgrade, a new asphalt roof was installed, seamlessly blending with the home's refreshed look while offering durability.
This project at McCleary Road exemplifies Loyal 9 Development's ability to transform living spaces into modern, comfortable, and stylish homes. The careful attention to detail and commitment to quality in this renovation ensures that the homeowners will enjoy a beautifully updated home that retains its original charm.