Limitless Physical Therapy Specialists | North Gates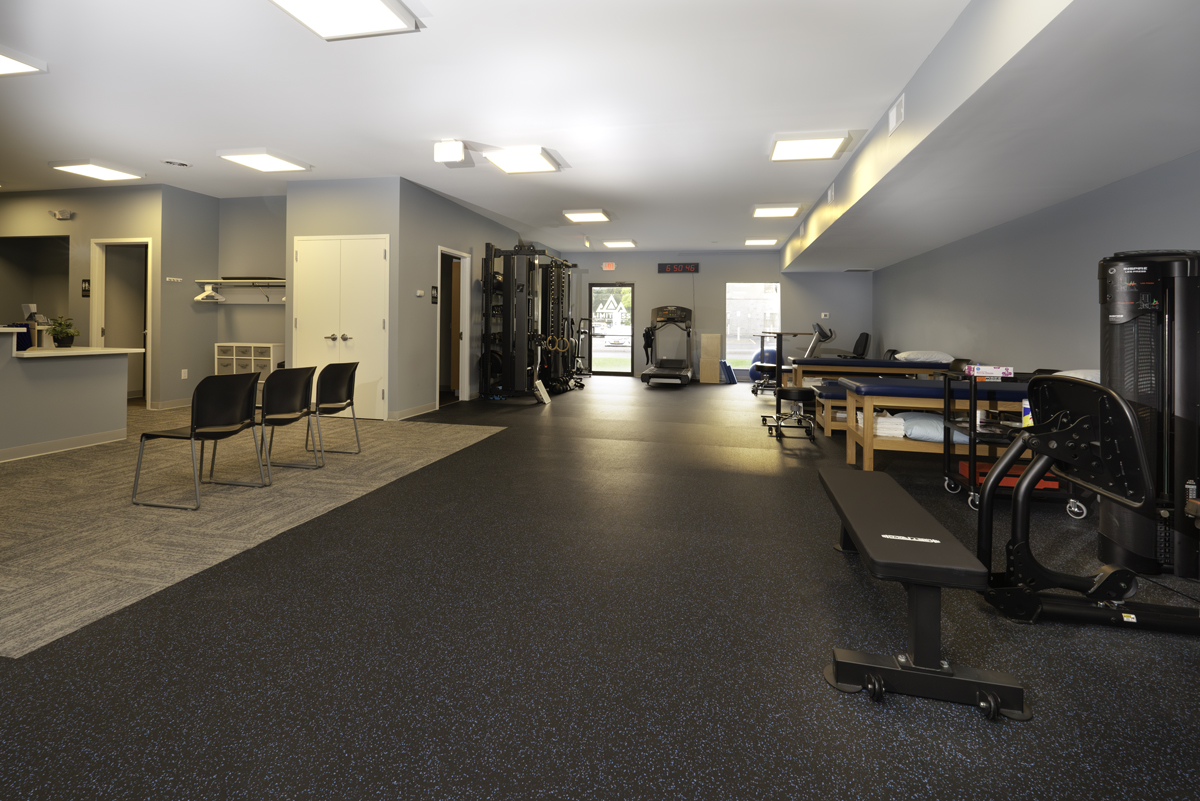 Value: $ 275,000
Completion Date: 2023
Limitless Physical Therapy Specialists recently expanded to the west side of Rochester with a new facility at 91 Erie Canal Drive Suite E, North Gates. This marks the first westside location for Limitless PT, offering a modern and fully equipped 4,500 SF physical therapy office.
The interior of the facility has been completely renovated to include six exam rooms, a large rehabilitation gym with contemporary equipment, a conference room for patient consultations, a welcoming reception area, and a functional kitchenette for staff. The design and layout of the space focus on patient comfort and efficient treatment delivery.
The exterior of the building has also been updated, featuring new trim, a refreshed roof, and a new coat of paint. These improvements reflect the high standard of care and service that Limitless Physical Therapy Specialists aim to provide to their patients, helping them to achieve their rehabilitation goals.