277 Goodman Street | Rochester, NY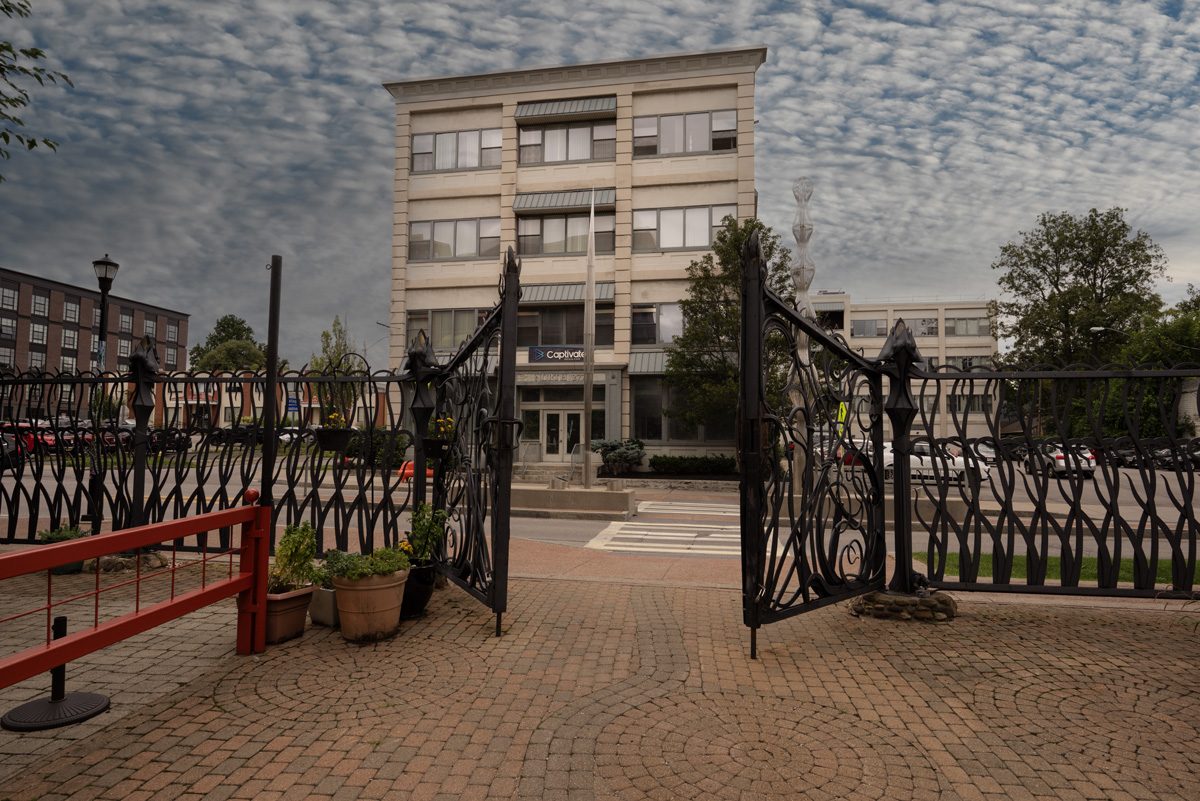 Value: $ 154,000
Completion Date: 2023
Loyal 9 Development undertook a first-floor renovation for ePlus, a software and cloud computing service provider, in a historic commercial building dating back to circa 1900. The project skillfully modernized the space while preserving its original high ceilings, a feature of its early 20th-century architecture.
The upgraded space now boasts advanced conference rooms and technology rooms, equipped with server racks and high-speed internet connectivity, catering to ePlus's specific technological requirements. Located across Village Gate Square, the renovation is part of the area's broader development efforts, merging the building's historical attraction with ePlus's contemporary tech needs.
This project by Loyal 9 highlights their adeptness in blending modern renovations with historical preservation, marking a significant contribution to the community's development and enhancing ePlus's operational capabilities.