Chelmsford Road | Brighton, NY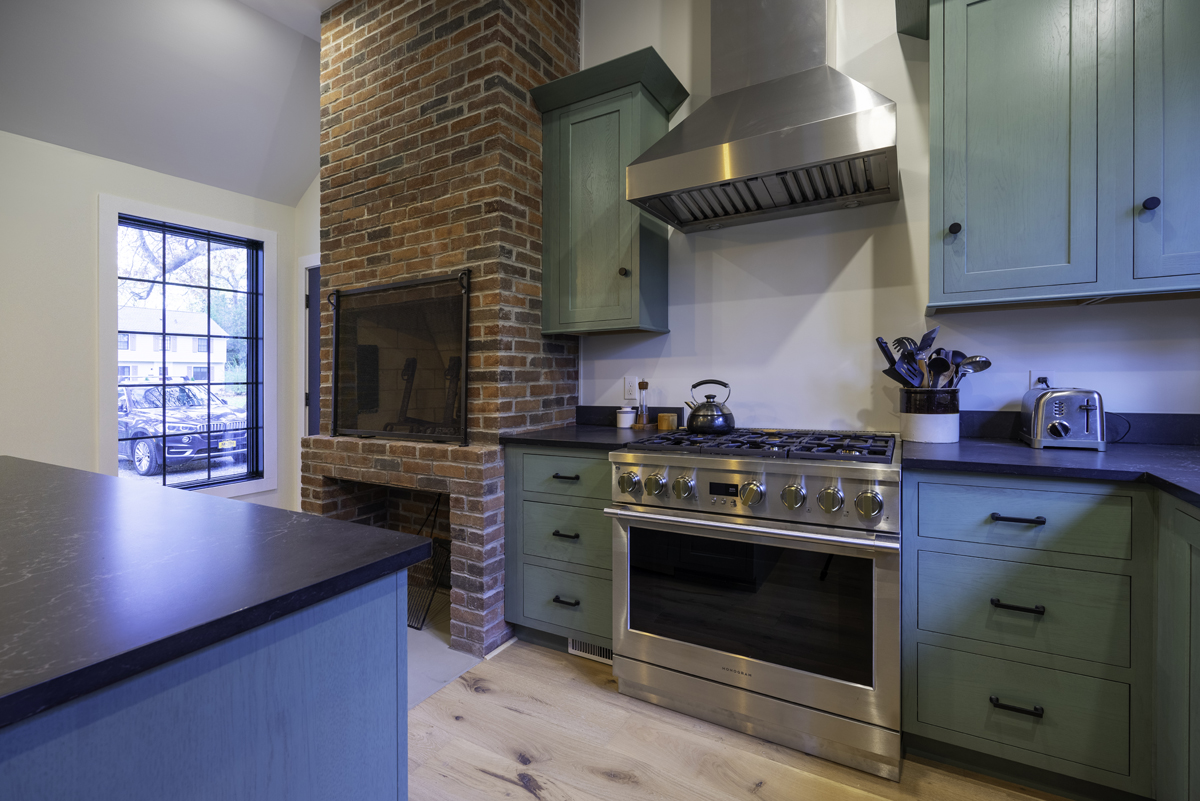 Value: $ 185,000
Completion Date: 2023
Loyal 9 Development skillfully expanded a 1933 colonial home with a 270 square foot addition, creating a harmonious blend of classic and contemporary styles. The centerpiece is a new kitchen with a high ceiling and a striking full-size fireplace, allowing for traditional and wood-fire cooking. This space includes a versatile center island and opens into a spacious dining area, transforming the home into an inviting hub for gatherings.
The addition also features a practical mudroom and a pantry in the connecting hallway, enhancing the functionality of the space. Externally, the home received a fresh coat of paint and a new roof, complementing its refreshed, modernized look.
This renovation by Loyal 9 Development exemplifies the seamless integration of modern amenities with historical charm, turning the house into an inviting, open space perfect for both culinary adventures and socializing.